Home » Image Challenge » Elections
[Suggest a different challenge]
Elections
(This challenge is still open)
Elections are always going on, so we're opening an image challenge to cope with them from now until the end of time.
( , Wed 3 May 2017, 16:36)
watcha talkin bout mugabe?
( , Fri 29 Dec 2017, 6:20,
More
)
You will never find a more wretched hive of scum and villainy...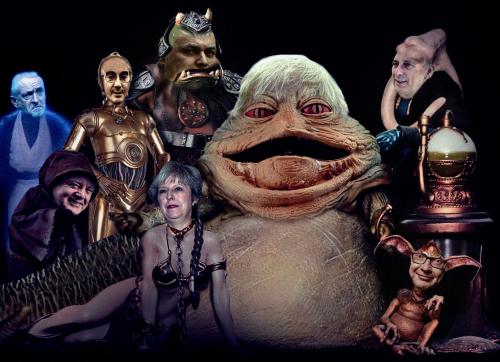 Literally nobody wants to see this. I'm sorry. I have actually disappointed myself. Sorry.
( , Mon 13 Nov 2017, 23:44,
More
)