Home » Image Challenge » Election Posters
[Suggest a different challenge]
Election Posters
(This challenge is still open)
As we fast approach another election the propaganda posters are starting to appear. So we're setting another never ending image challenge going as a database for all the election poster bandwagons, past present and future. Who can forget "I've never voted Tory before" or "New Labour New Danger". Fill it up with your old ones, and feed in the new as they hit the presses.
( , Sun 29 Mar 2015, 17:31)
History repeating...?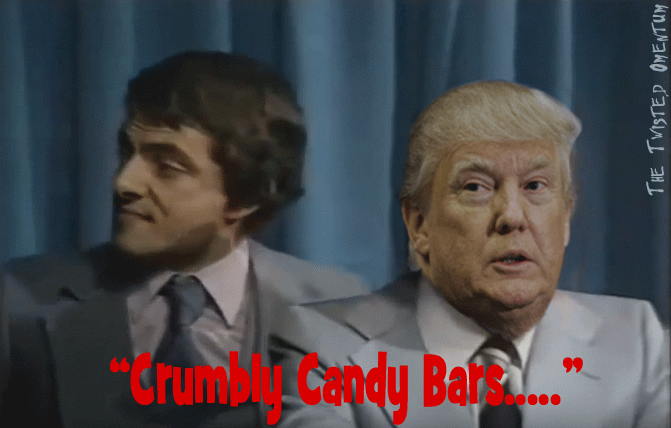 ( , Wed 9 Nov 2016, 17:31,
More
)
This is a harder stool to pass...
( , Wed 2 Nov 2016, 14:42,
More
)
pinching one off
( , Wed 2 Nov 2016, 14:42,
More
)